Attorneys
Clifford Blair Cohn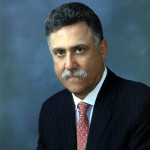 Clifford B. Cohn, a practicing attorney for more than 40 years, is the founder of Cohn & Associates in Philadelphia, a litigation firm representing individuals, professionals and businesses, with an emphasis on litigation involving lawyers including, legal malpractice, fee disputes, law firm break ups and disciplinary issues. For the last 28 years he has been listed as one of the Preeminent Lawyers in America and has been named as one of Philadelphia's Top Rated Lawyers. He is listed as the top one percent of attorneys in the United States by the National Association of Distinguished Counsel He has testified as an expert witness and has lectured on issues involving legal malpractice and ethics.
Mr. Cohn has a B.A. from Brandeis University and a J.D. from the University of Miami.
Click here to read his full resume.
Elizabeth Fischer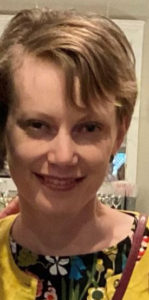 Elizabeth has been practicing law for eleven years in Philadelphia. She served over a decade as a prosecutor for the Philadelphia District Attorney's Office, most recently as a senior prosecutor in the Family Violence & Sexual Assault Unit. In this role, she gained extensive investigation and litigation experience, and tried over 60 criminal jury trials. Elizabeth enjoys the practice of law because it enables her to help those who experience unfortunate life events get the justice they need.
She is a graduate of the Kline School of Law of Duquesne University and Penn State University, and is licensed to practice law in Pennsylvania.