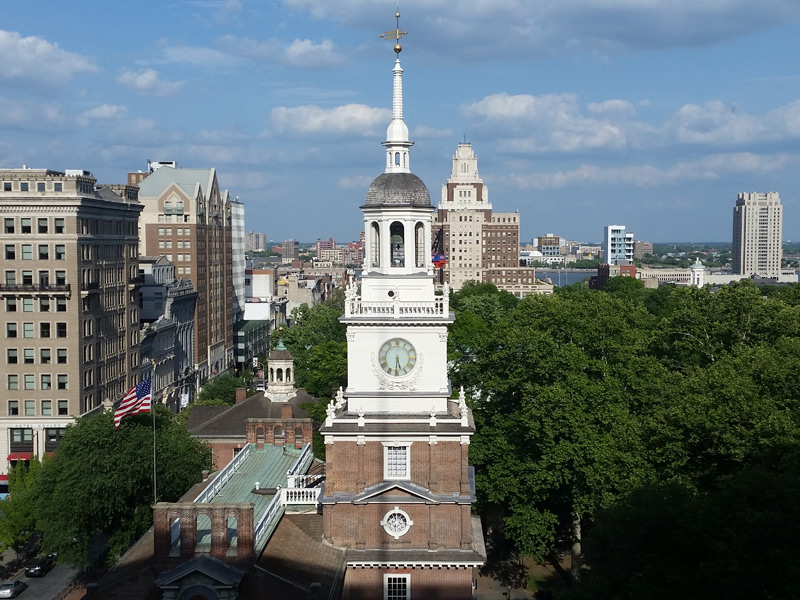 Cohn & Associates is a Philadelphia law firm founded by a litigation attorney with extensive trial experience in both civil law and criminal law cases.
Founder Clifford B. Cohn has been recognized as one of the preeminent Lawyers in America for the past 12 years.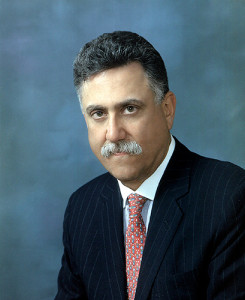 For 38 years Clifford B. Cohn has maintained a successful and varied practice handling complex civil and criminal cases and an impressive track record of victories and achieving large financial settlements from the successful prosecution of a variety of matters including estate litigation, will contests, personal injury matters for persons who have suffered serious and catastrophic injuries and wrongful death, commercial litigation and criminal cases. For the last 20 years Mr. Cohn has devoted a substantial amount of time to legal malpractice cases successfully representing clients against their former lawyers, lawyers being sued, and as an expert witness in legal malpractice  cases.
Mr. Cohn handles your case personally.
He provides the level of expertise expected from a large law firm, with a more hands-on approach, giving the client the advantages of both.
Email him at cbcohn@cbcohn.com or call him at 215-545-9660 to speak with him about your legal malpractice case, your business-related litigation matters, your estate litigation matter or ask for assistance in personal  injury matters. You'll find him personable, accessible, and experienced in these areas of practice.
His office is located right next to Independence Hall in historic Philadelphia.